"Restaurants and retail stores should be able to thrive without having to worry about paying for multiple applications."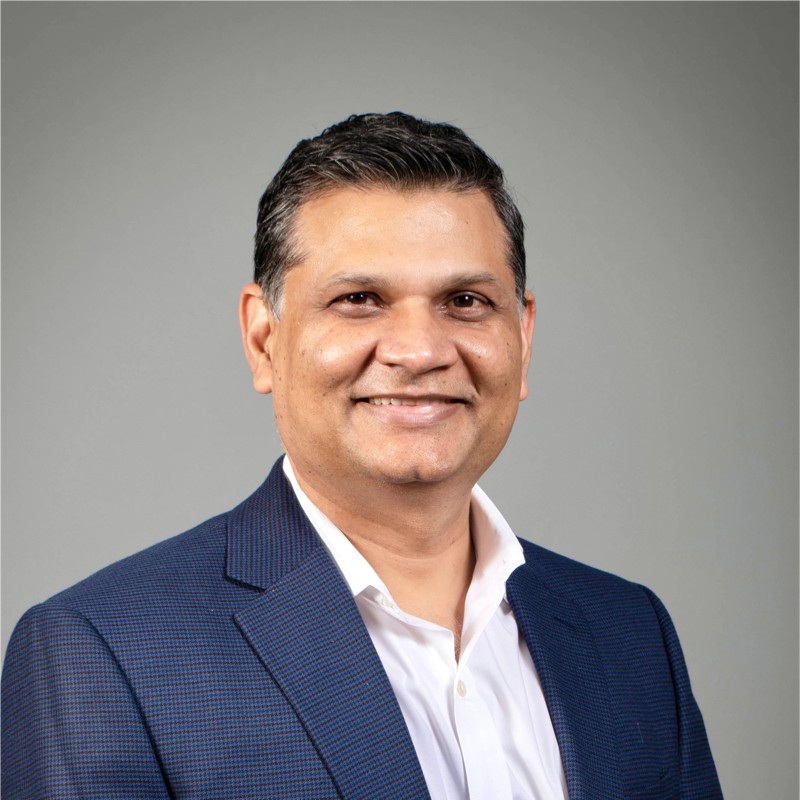 Our Story
Built by a Restaurant, Available to Small Businesses Everywhere
Quantic's founders are more than just software professionals. They are traditional, straightforward small business proprietors. It wasn't coding on Nikki and Vigyan "V" Kaushiks' minds when they established their first business together; it was their famed Chicken Tikka Masala! Despite having two locations, a five-star rating, and excellent customer feedback, they started to discover a problem.
Nikki Kaushik observed, "It felt as though your choices were an old cash register or an expensive cloud-based solution.
"There was no viable middle ground to maintain the competitiveness of regular mom-and-pop stores." Although the eateries were a hit, the software was much less appealing. The Kaushiks recognised an opportunity to use specially created software to tackle their issue in the spiciest way imaginable.
The Kaushiks were in a unique position to accomplish something spectacular in 2013 since they are skilled developers. They made the decision to create and design a POS system for themselves after years of dissatisfaction utilising several programmes and dealing with the overhead. They developed one of the first cloud-based POS systems with an integrated online ordering system and built-in analytics on their own, toasting their own square competition. Restaurants and retail establishments have to be allowed to prosper without worrying about the cost of numerous applications, said V.
The clear display of Nikki & V made routine tasks smarter and easier. After closing Spice Kitchen in 2015 because they were happy with their new POS system, Nikki & V have been driven to support the expansion of other small companies ever since.
The Quantic POS is just one of a variety of blended goods that Quantic will offer in 2021. The objective? to develop software tools that facilitate managing a small firm. On two continents, Quantic now has close to 30 people and is still growing. Quantic's influence will surely keep expanding as long as customers require excellent company solutions.