Easily Performing a Virtual Payment Solution
Virtual Terminal allows you to safely take credit card payments online using any device that has an internet connection, with no extra types of equipment needed.
Streamline payment processing in Salesforce with our configurable Virtual Terminal that works with any Salesforce object.
You can start processing orders via phone, fax and email immediately, with no integration necessary. The web-based application enables you to enter payment information directly into your merchant portal or send a uniquely generated link to buyers so they can securely enter their payment information.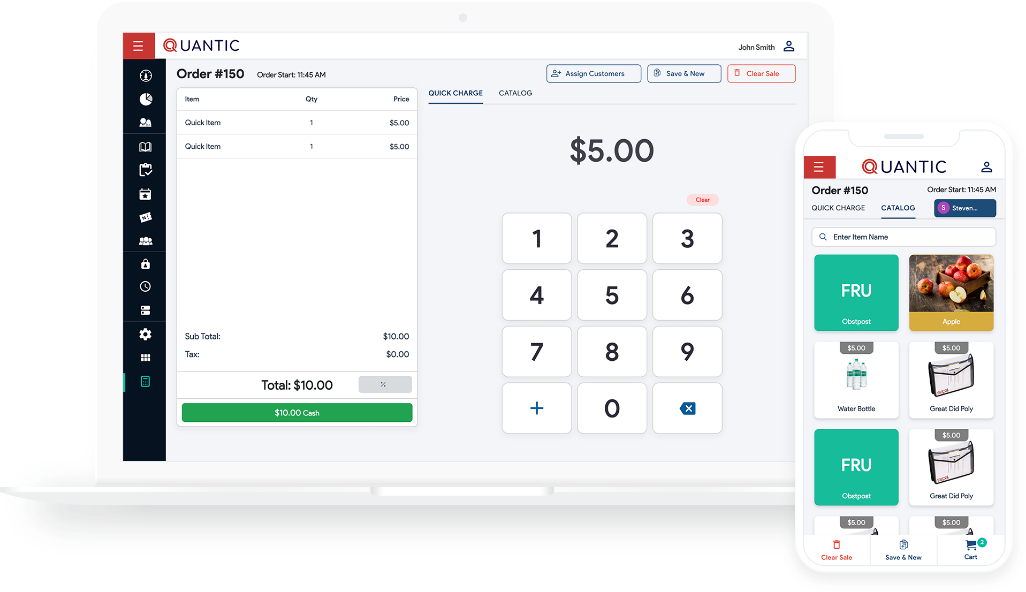 Process Payments With Virtual Terminal
How a virtual terminal works ?
A merchant logs into
a payment gateway
Credit, debit, or checking
account details
complete the
transaction
Advantages of using virtual terminals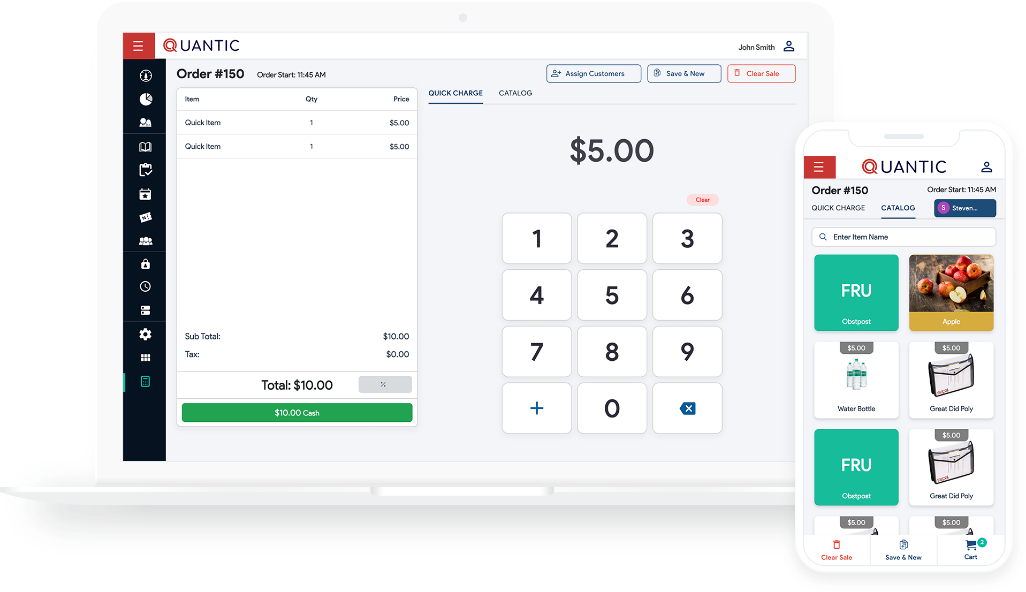 Take faster payments

Reach new customers

Safe and secure transactions

Run smarter payment processes

No software to install

Usable on any device.

Transactions can be tracked in real-time and from any location

Specific access can be granted to employees so they can take payments, too.
Growing businesses across many sectors