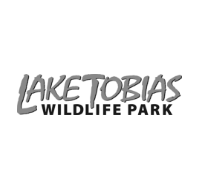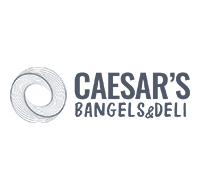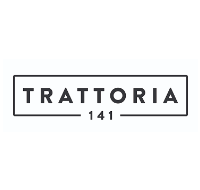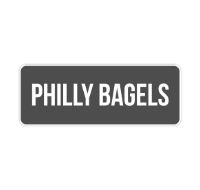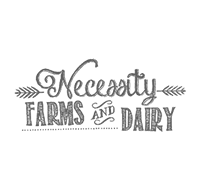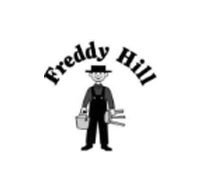 Manage everything in one place
Billing and restaurant POS software to simplify operations and maximize profits.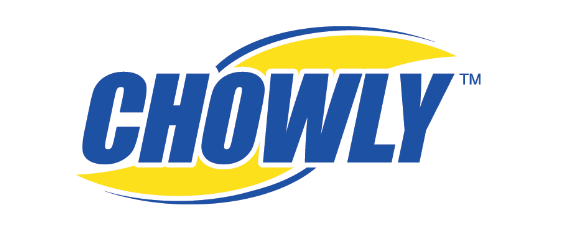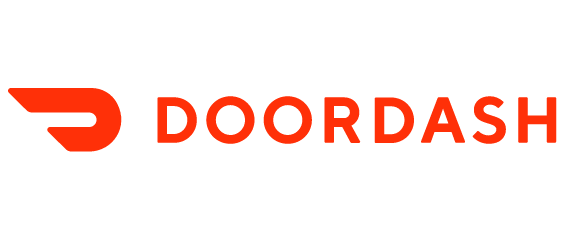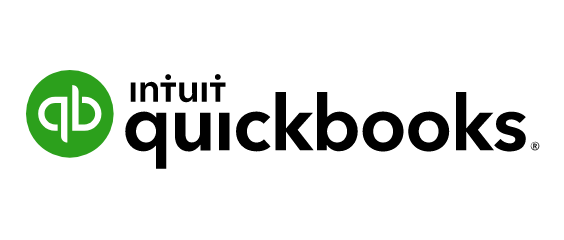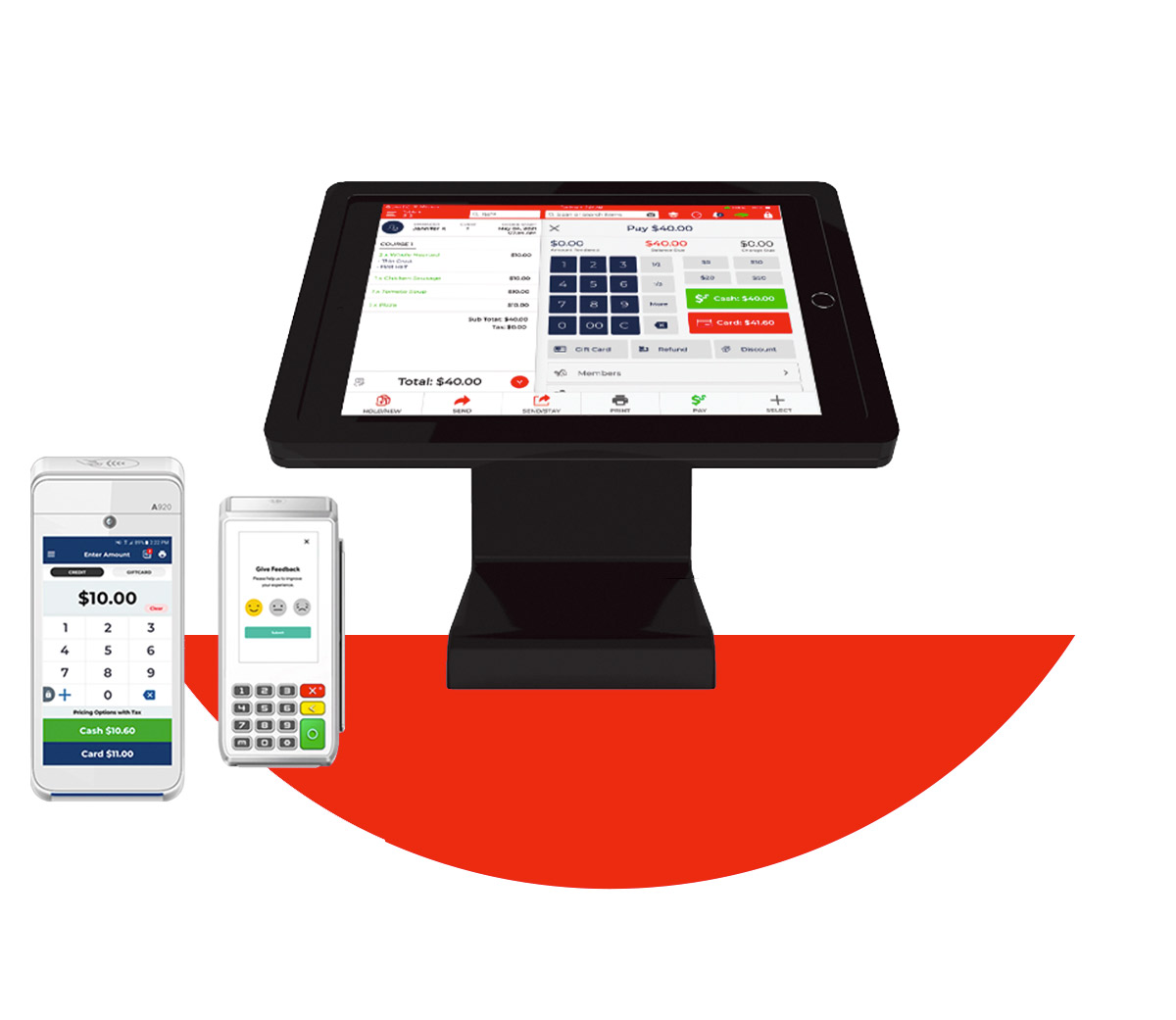 Restaurants Love Quantic
We help small and medium-sized businesses function better.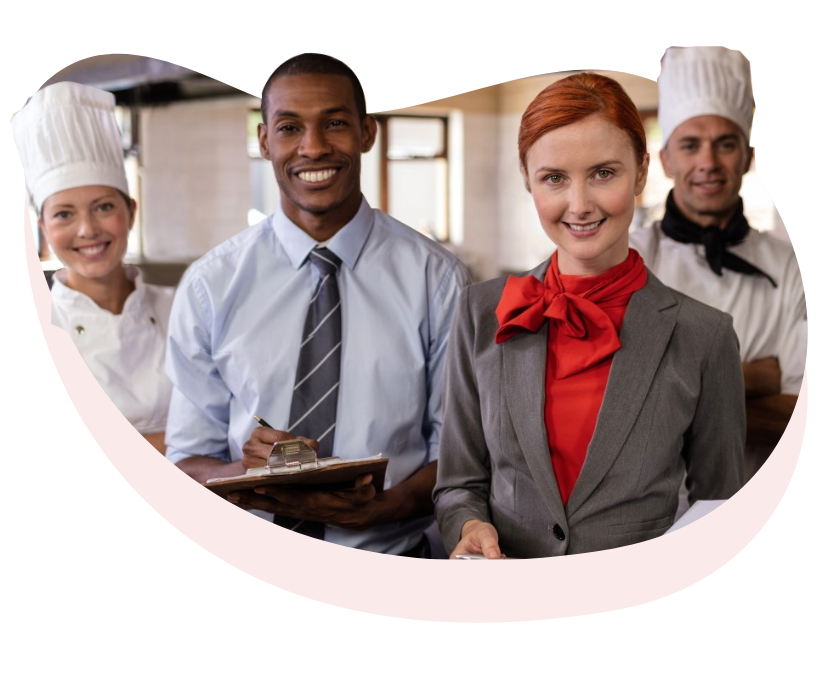 24/7 Support *
Stronger Performance
Low Cost
Email & Receipt
Digital Gift Card
Discount Management
Cash & Credit Option
Customer Management
High Security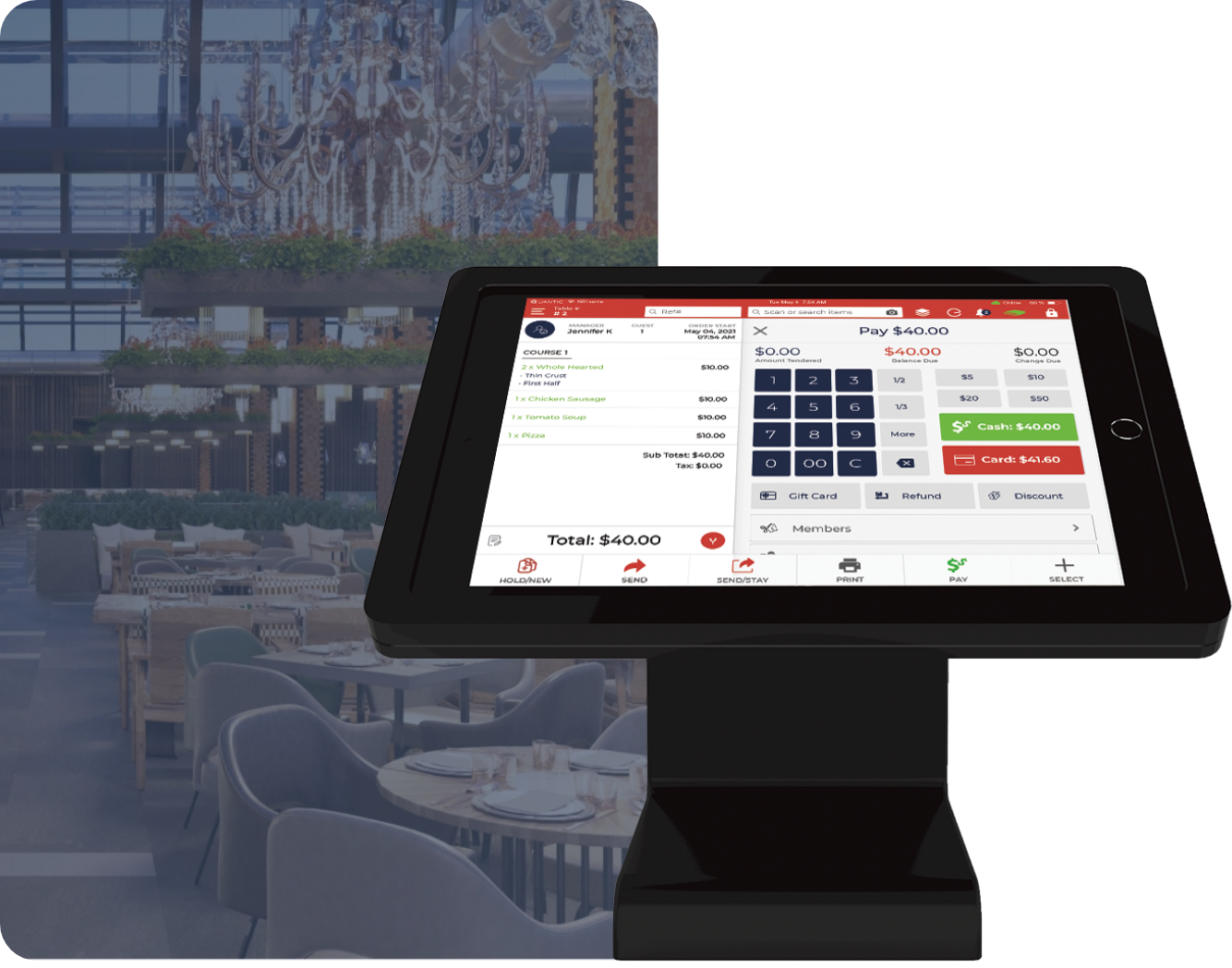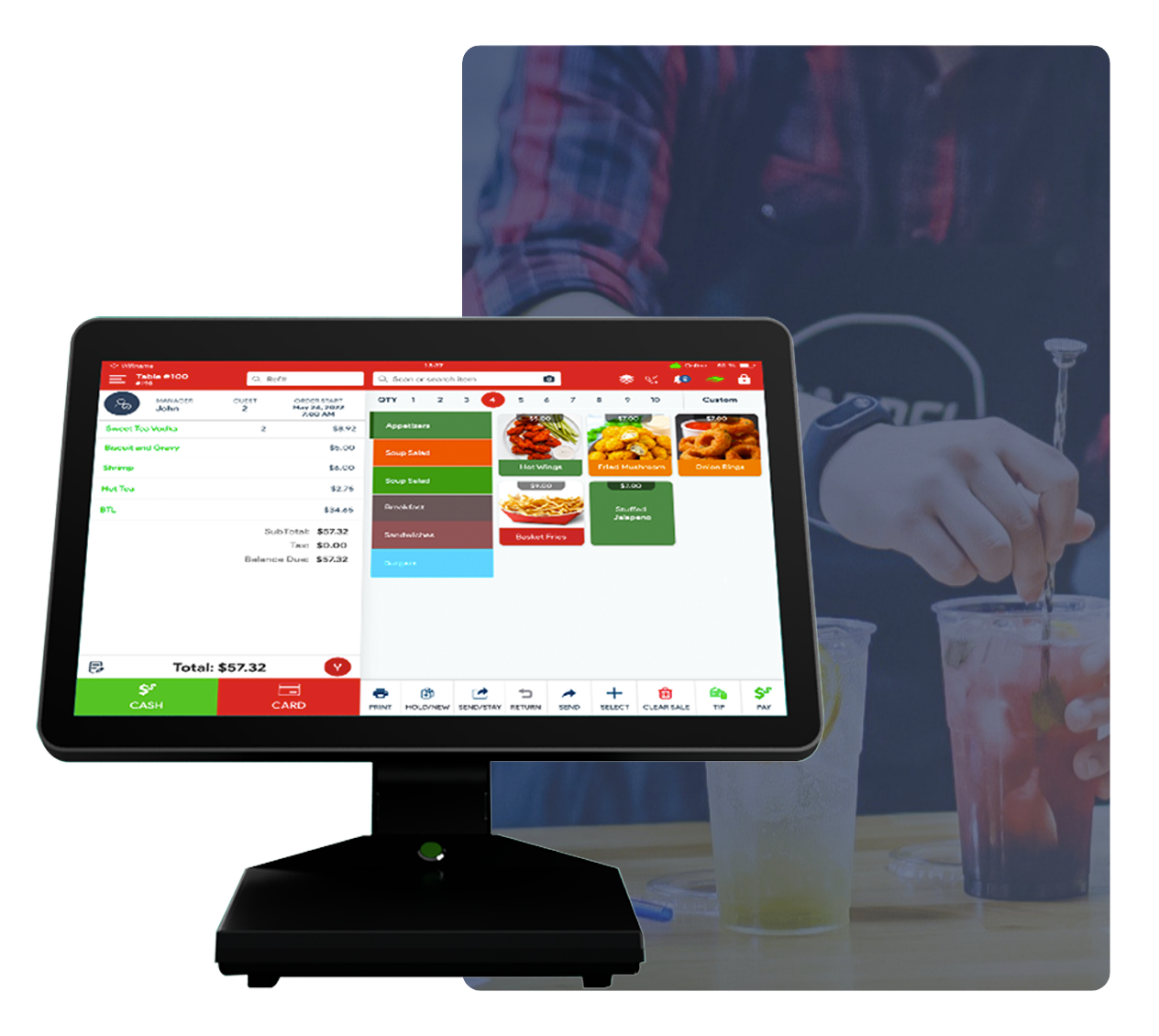 Any style – we serve it all.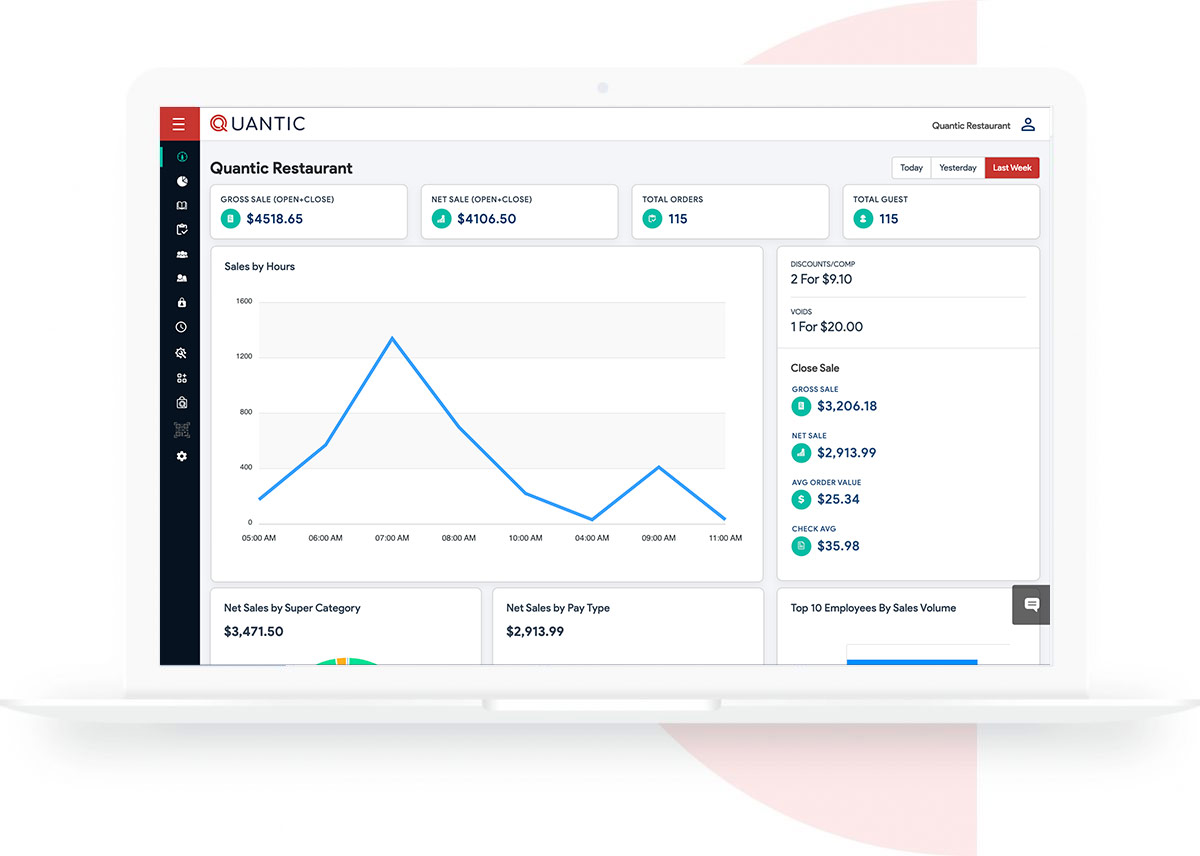 Growing businesses across many sectors