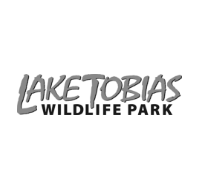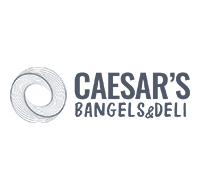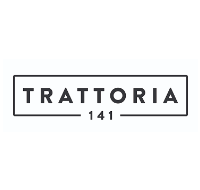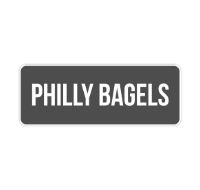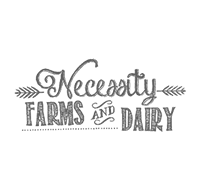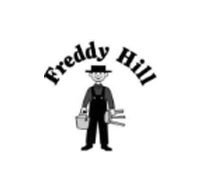 A Virtual Payment Solution for All
Quantic Charge allows you to safely take credit card payments online using any device that has an internet connection,
with no extra equipment needed.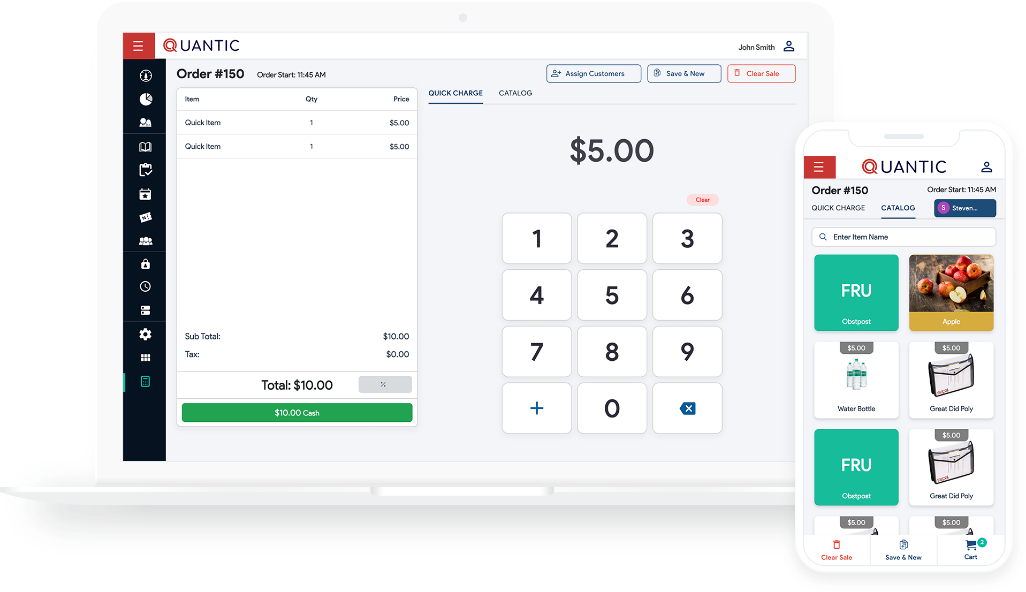 A web-based lightweight and powerful payment system that allows you to charge customers anytime and from anywhere.
You can generate invoices, quickly charge your customers, create a catalog, and create recurring payments all through the Charge. The browser-based interface allows you to process the payment using your computer without buying bulky and costly terminals. Quantic Charge is well-designed to cater the professionals from all walks of life.
Process Payments With Quantic Charge
How a Quantic Charge works ?
A merchant logs into the Quantic Charge
Credit, debit, or checking
account details
Complete the
transaction
Advantages of using Quantic Charge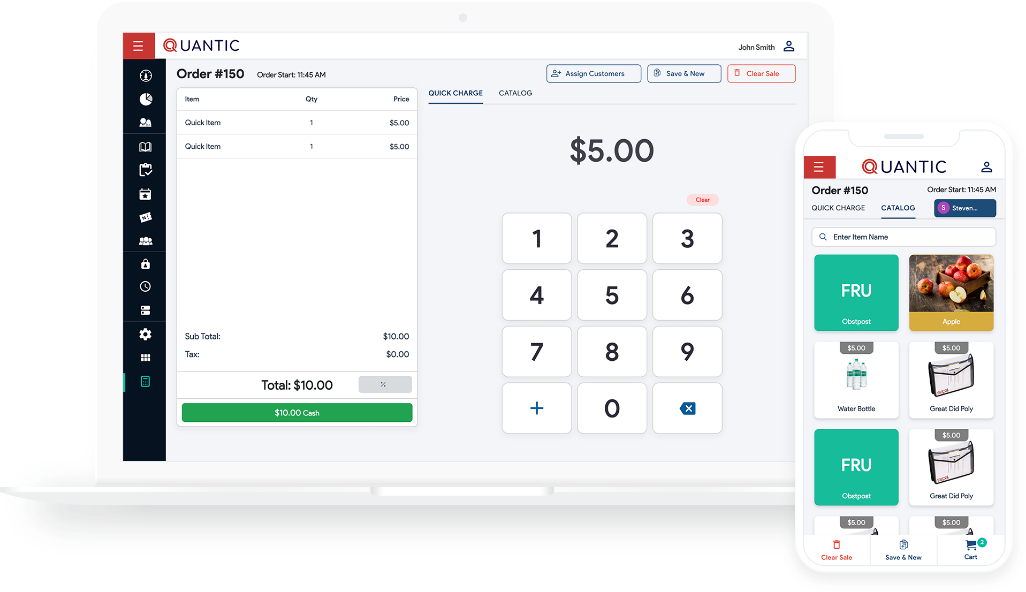 Take faster payments

Setup Invoicing and Recurring payments

Safe and secure transactions

Run smarter payment processes

No software to install

Usable on any device

Transactions can be tracked in real-time and from any location

Specific access can be granted to employees so they can take payments, too
Growing businesses across many sectors