Customizable Service Catalog or Menu
Now you can easily customize your Catalog menu as per your business needs.
Add Category and Super Category with just a few clicks of a button. Here is
how to do it.
Adding your service catalog

Login to your Quantic Services portal, click the left navigation button and
click

in the list. The screen will appear.On the Catalog screen, you will need to enter the Item Name and Price. You
will also need to add a service Super Category and Category for each item. A
Super Category is the broadest collection of items you offer, while Categories
are more specific.For example, a florist might have a super-category of "occasions" and respective categories for "anniversary," "wedding," or "graduation."You can also add a Tax Class for any time or delete an item whenever needed.To add a super-category simply select the "Add new" option. A pop-up screen like this will appearYou must have a Super Category created before you can create a category.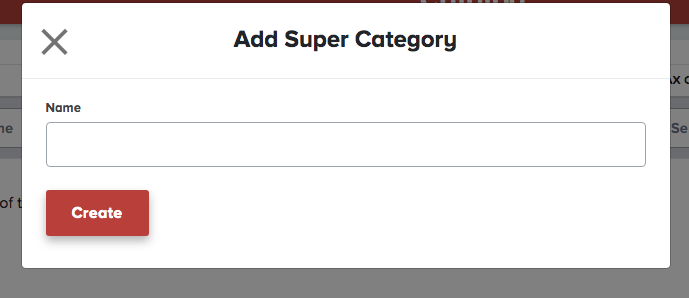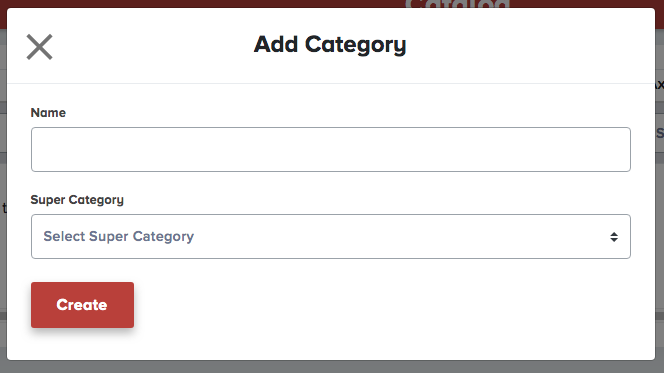 Each item must have a category. Select Super Category from the drop-down,
enter the name of Category, and click Create.Once you have created at least one category and one super-category you will
be able to add items to your service catalog.