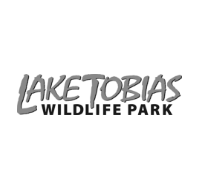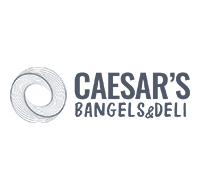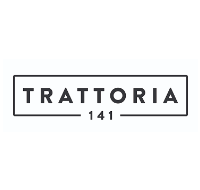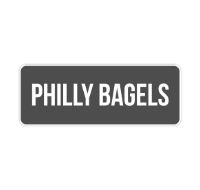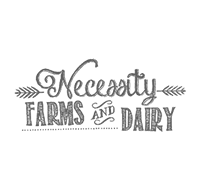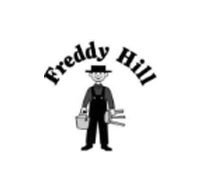 Deli POS Software, everything at your fingertips
Identify menu items rapidly to complete your customers' orders faster. When you require to join or split checks, our Deli POS System makes this task a breeze.
Track your inventory to decline spoilage. You know exactly what you require to order, where you will also know which items are the most popular and which you may need to eliminate from your menu.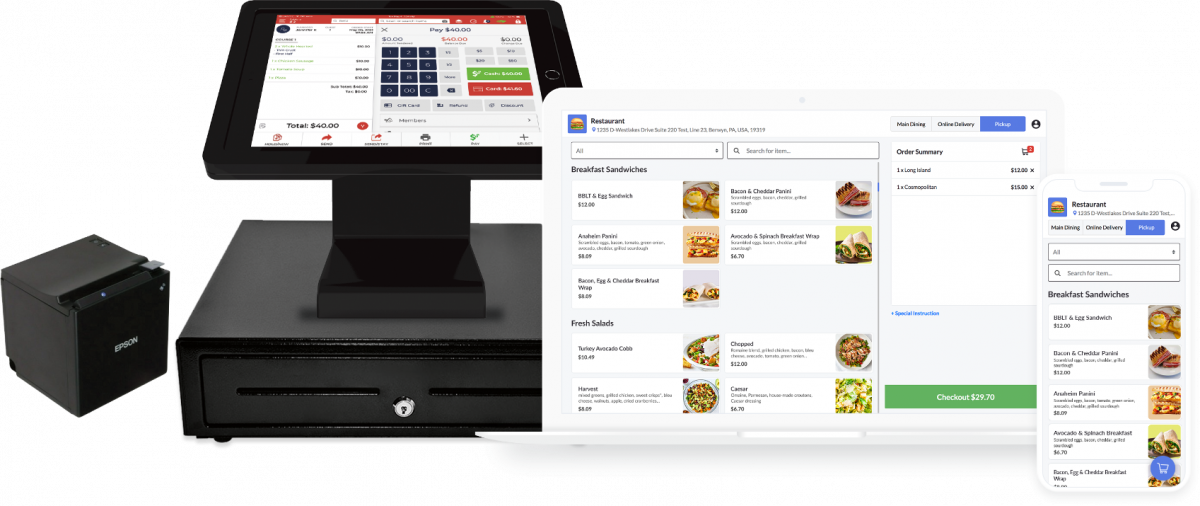 Why do people choose Quantic the best Deli shop POS system?
When running a deli shop, you require a straightforward point-of-sale system to take orders and cash out customers—fast. That's when you need the Quantic Deli POS system. Our system offers accurately what you need to provide fast service to the customers.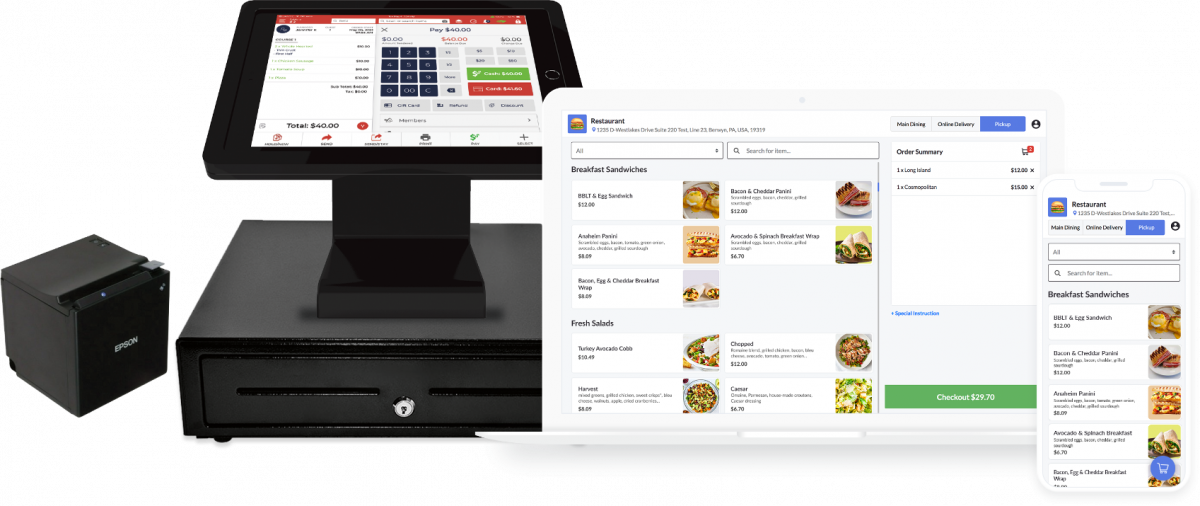 Easy-to-Use

Customer Management

Accurate Reporting
Employee Management

Inventory Management

Customer Loyalty
Growing businesses across many sectors