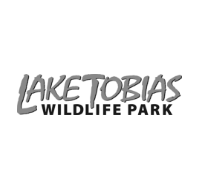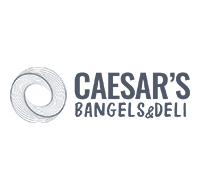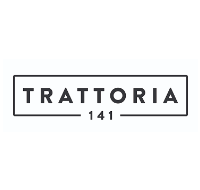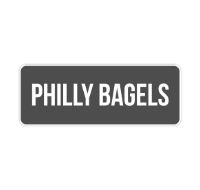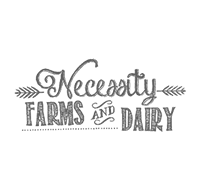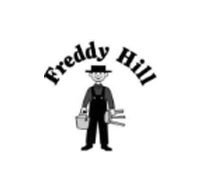 Expand the potential of your business with our advanced POS for Vape Store
Streamline your inventory management, take command of payments, and manage your store from our cloud-based POS System for vape shops. Developed for inventory-based merchants, Quantic POS for Vape Store will help you manage every component of your business.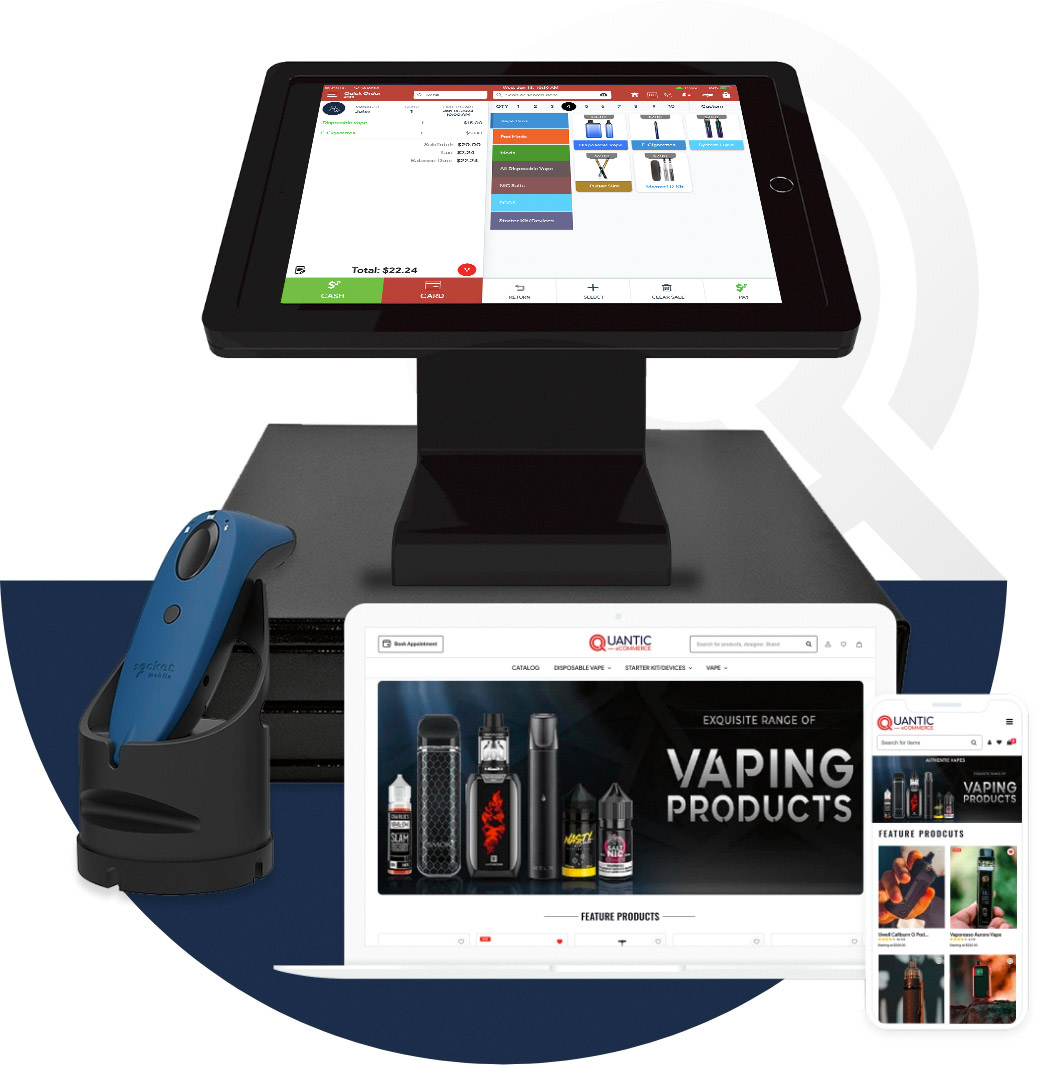 Benefits of using Quantic Vape Store POS Solutions
Customer Loyalty Software

Your Content Goes Here

Cashier and Employee Permission Levels

Integrated Payment Option

Multi-Store Scalability

Data Analysis and Reporting

Customer History and CRM

Advanced Inventory Tracking
Remote Access to Inventory and Back Office

Customizable eCommerce Platform

Promotions and Discounts

Maximize Profits with Powerful Inventory Management

Time Tracking and Payroll Assistance

Sync Online and Physical Store Inventory Data
Streamlined inventory on your Vape Shop POS
The all-in-one retail platform with everything you need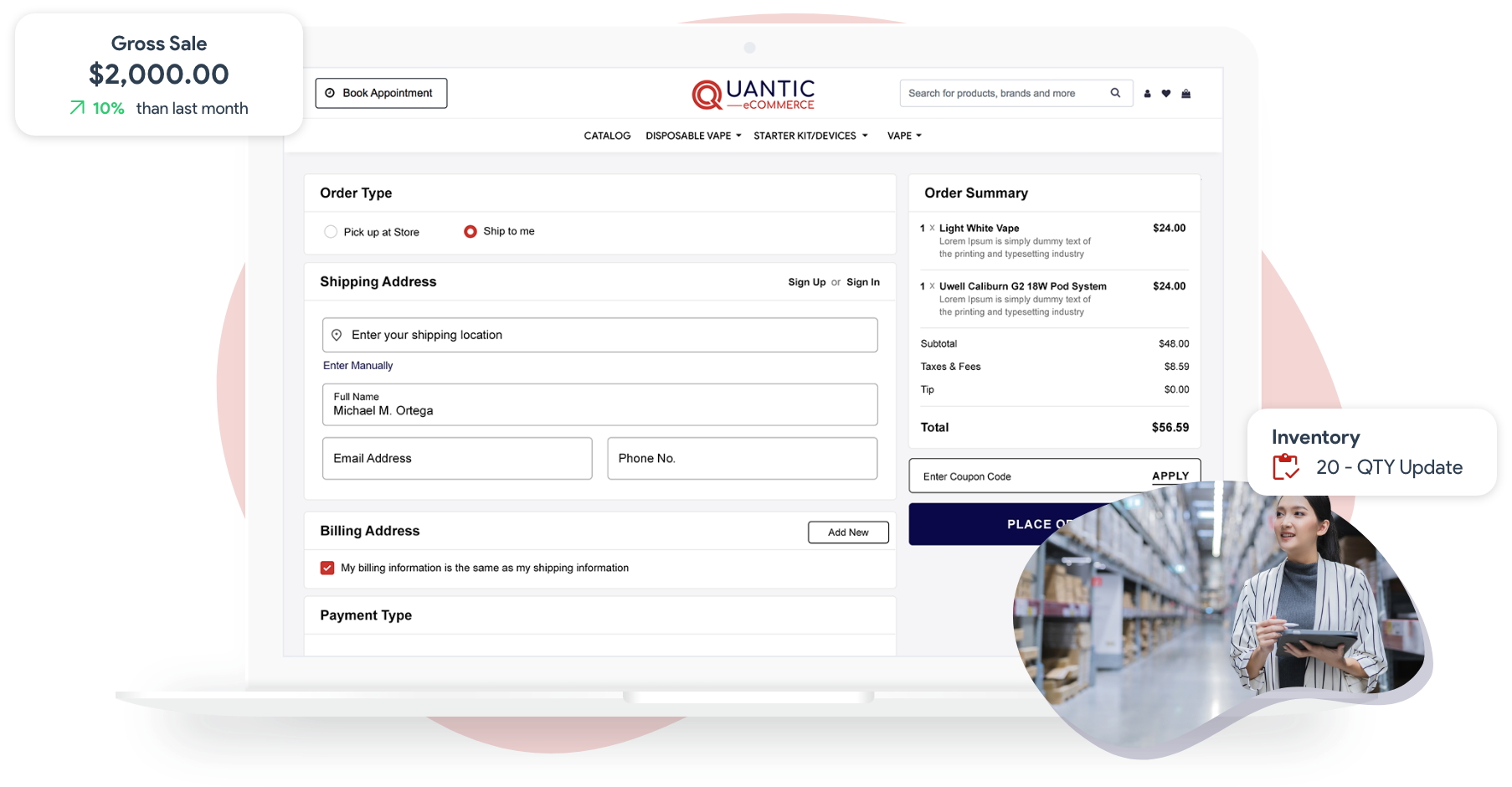 Why Choose Quantic's Best POS Solutions for Vape Store?
Quantic vape shop POS software empowers you to create the best guest experiences, with loyalty programs to turn one-time visitors into lifelong customers. Easily add customers to the program right at check out, or you can build a marketing program to incentivize them to join. Then, start collecting sales and behavior history whenever your customer shops.
Quick Access Menu

Customer History

ID Verification

Club Pricing

Online Store
Inventory Management

Transaction Management

Customer Management

Employee Management

Loyalty & Promotion
Growing businesses across many sectors