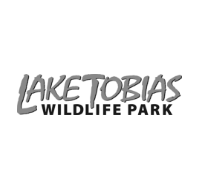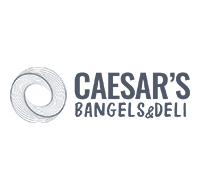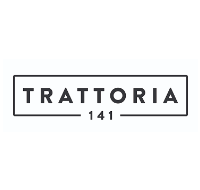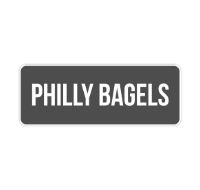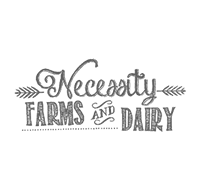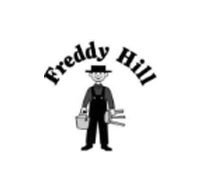 All Orders. One KDS.
Optimize kitchen workflows, food quality, and speed of service. Prioritize color coded orders and updates from your restaurant POS system, website, and mobile apps in real time.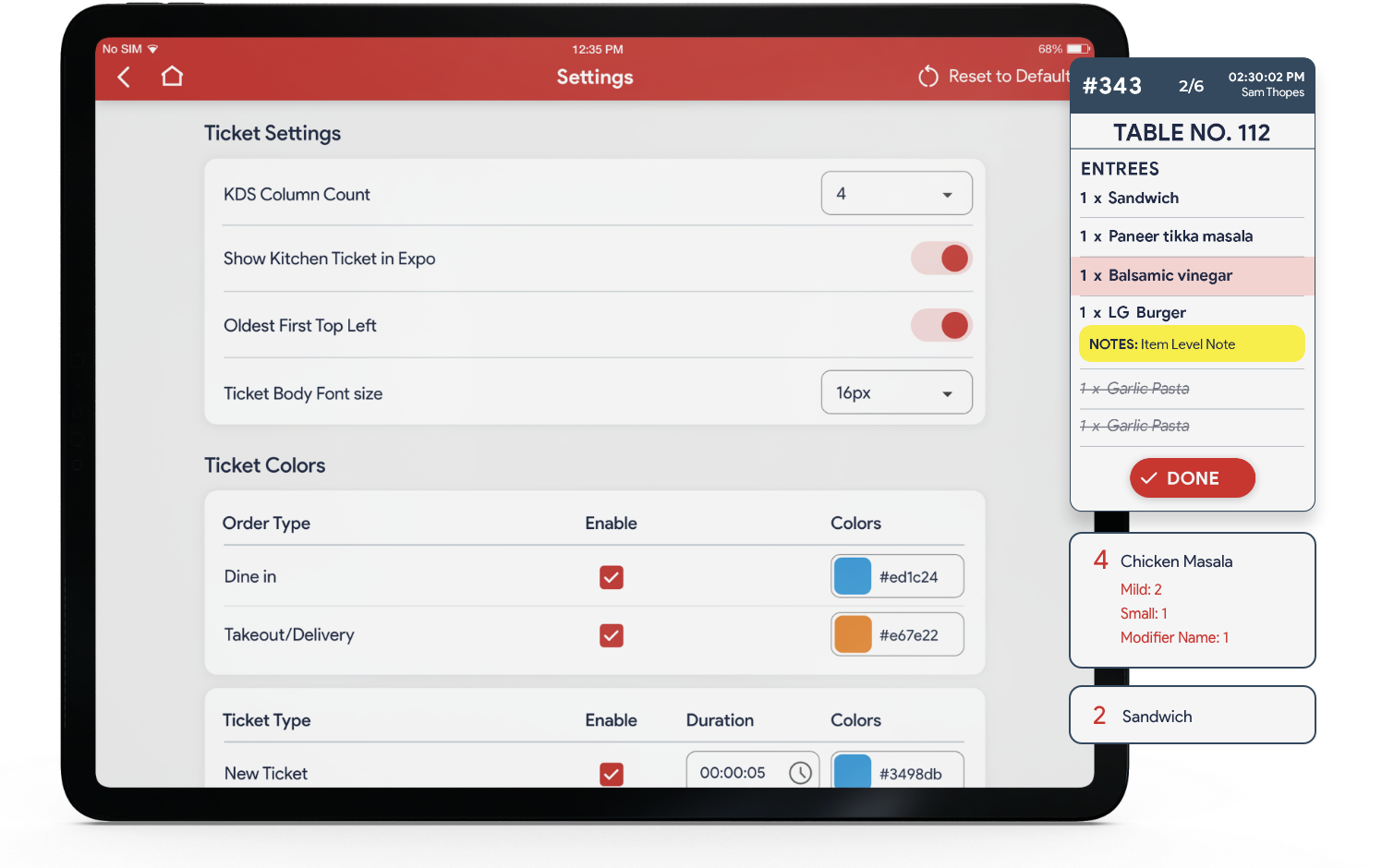 A top-of-the-line solution,
built for Back-of-the-House!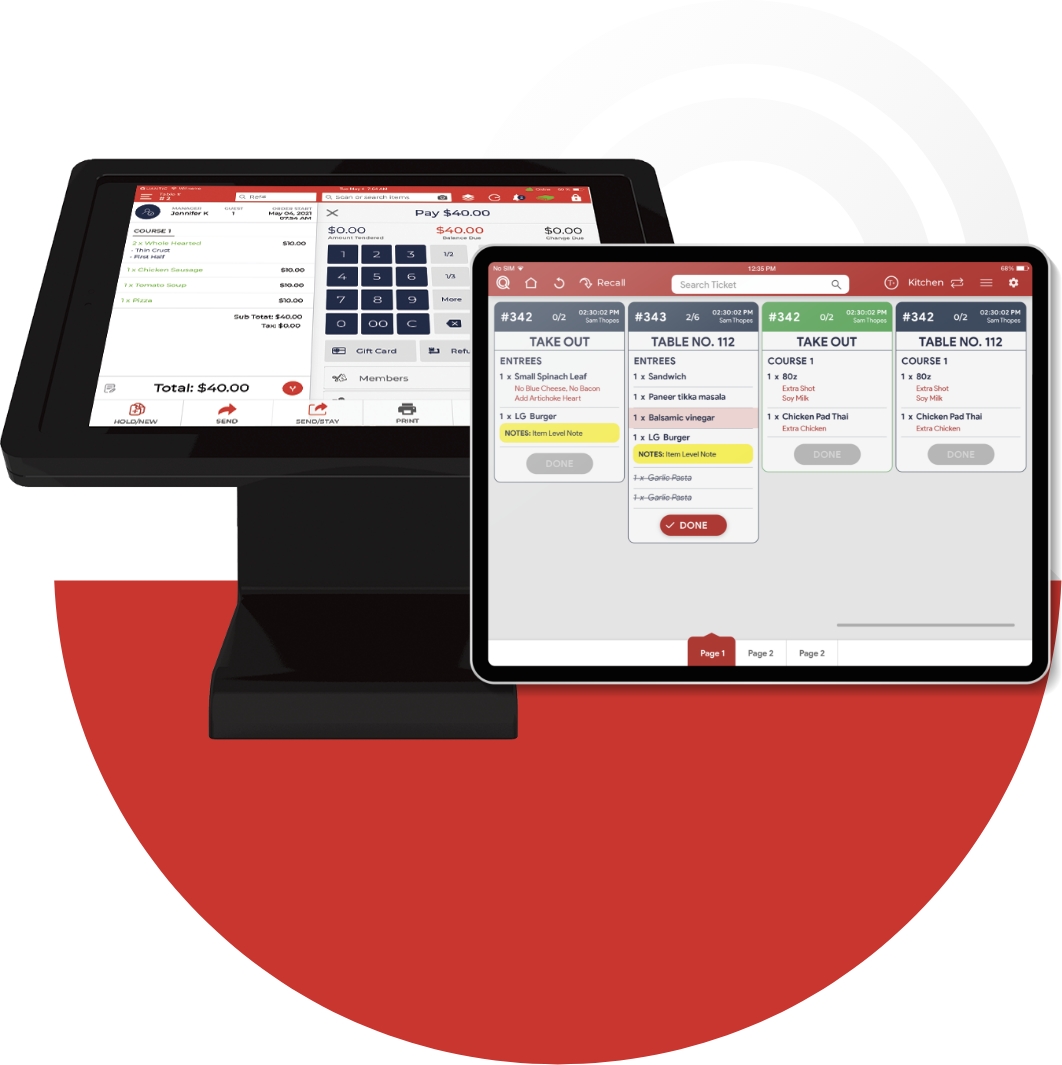 Easy to use

Reduce waiting time

Meal pacing

Cook times

Greater convenience for staff

Your Content Goes Here
Orders can be monitored and managed instantly through the screens in the kitchen. The kitchen display system (KDS) can prioritize orders based on their preparation time.
KDS Features
Increase order accuracy, reduce waiting times with many cool features.
Change Ticket Color Based on Elapsed Time

Consolidated View

Sound Notifications

User Friendly
Order Printing

Countdown

Modifiers
Growing businesses across many sectors