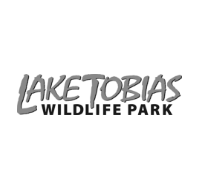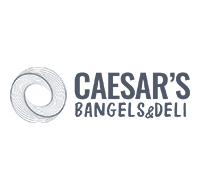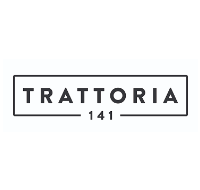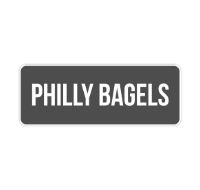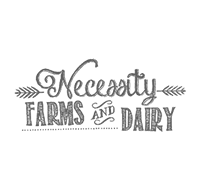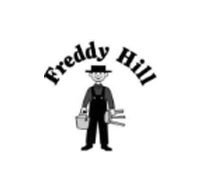 Grocery Shop POS Software
Grocery store management system helps the Grocery shops to streamline all the store operations and run the business without any problem.
With a POS software for a Grocery shop, you can offer the best customer experience, grow your customer retention rates and generate more customers. Quantic POS Grocery software helps you manage your inventory and get good control of your business.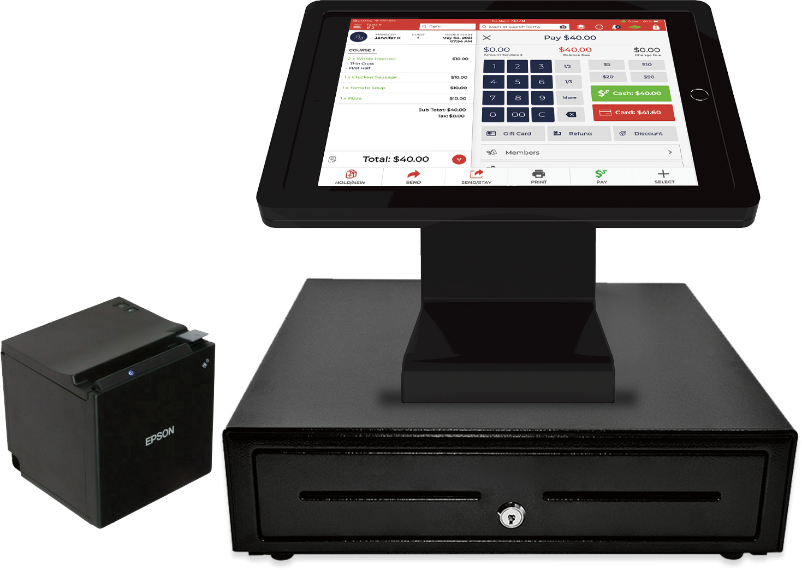 A Grocery shop billing software helps you with
Quantic offers essential business tools, to keep you growing.
Generate Purchase Orders
If your store has Purchase Orders, Quantic's backend portal is designed for easy reordering. Add items from your catalog and email the PO directly to the vendor.
Why Choose Quantic Grocery POS Software ?
Quantic POS software helps you grow your business efficiently by operating with minimal staff and the least skills required to use the software. Quantic assures 100% accuracy in business data and brings reliability to run a business remotely. It helps you delight your customers and increase business profits with high efficiency.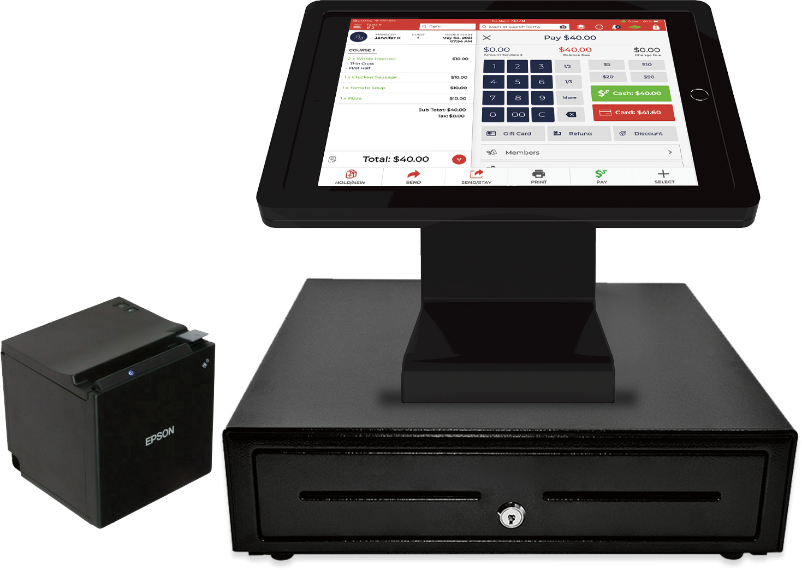 Grocery Store Software Key Features
Mobile Billing

Touch Integrated Billing

Cloud POS
Digital Ready

Efficient Inventory

Protect your Margins
Growing businesses across many sectors