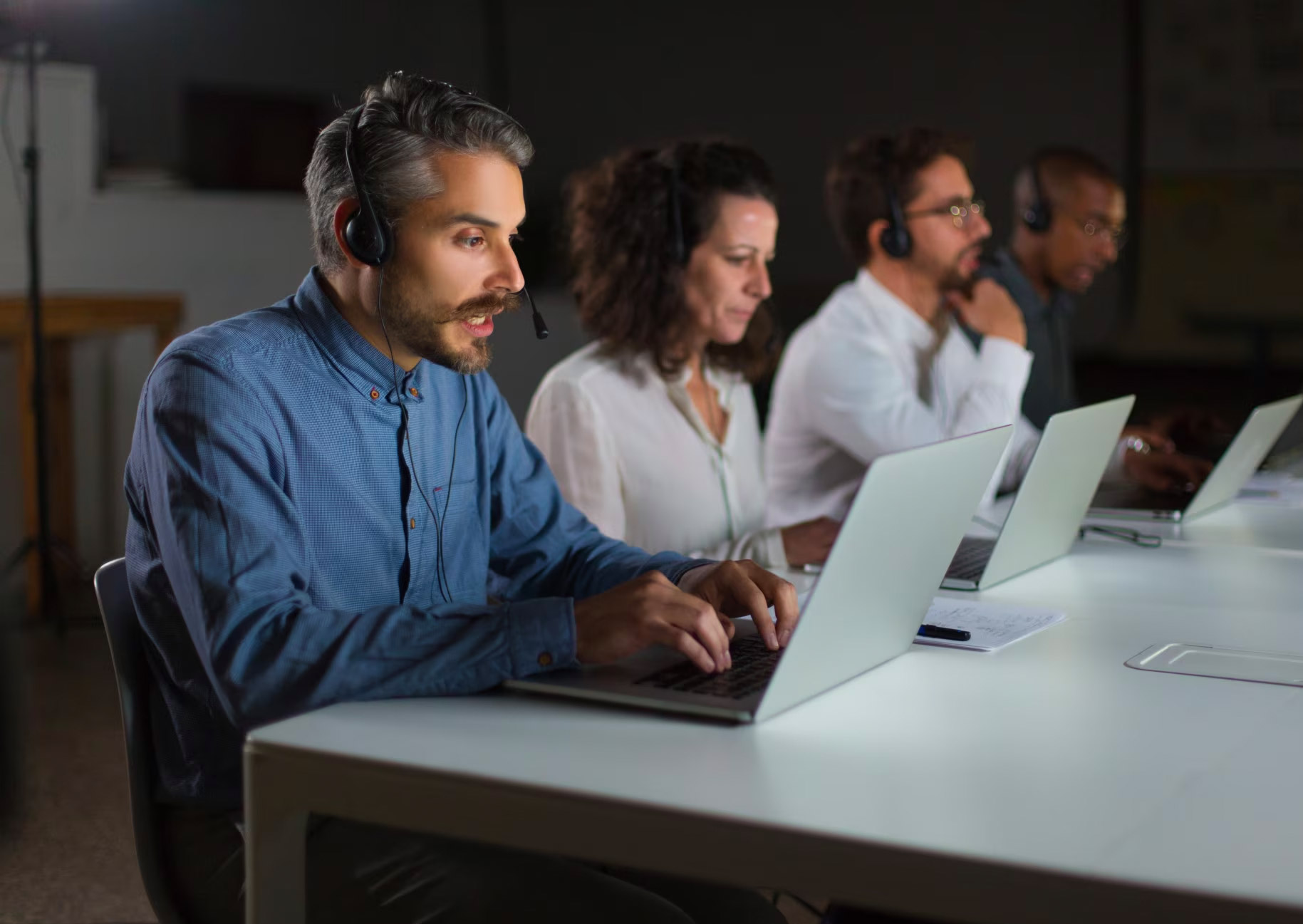 Offer additional services on a proven platform with our turn-key solution
We have dedicated significant resources to refine our white-label program, ensuring that you can reap immediate benefits upon delivery. Our experienced team is committed to providing comprehensive support, assisting you at every stage of the process. From inception to completion, we will be with you every step of the way, ensuring a seamless and successful implementation.
In-Depth Training and FAQ Database
During the development of our application, our team will have complete access to a comprehensive library of training videos and a demo account. These resources are provided to familiarize ourselves with the product and efficiently improve our knowledge, ultimately enabling us to maximize sales and provide enhanced customer service.