Quantic is a B2B sales platform built for resellers. Our SaaS is designed to support restaurants, retail stores, and professional service providers. Our approach to customer acquisition makes us unique in the Merchant Services Market. Our Partnership Sales model helps distribute our service to more great merchants. Our detailed approach to customer on-boarding takes the hard work out of the equation for our resellers. Our dynamic in-house software development and white labeling capabilities are available to select partnerships.
Why Partner with Us?
Our Platform is Built for Resellers
Business is a team effort, the sum of two equal parts, and a never-ending conversation. Our partner's ideas are invaluable and their confidence is our greatest asset.
Quantic Provides highly customized and personalized partner relationships with businesses
Integration Partners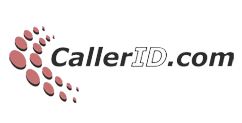 CallerID.com
CallerID.com
CallerID.com manufactures Caller ID equipment that allows Quantic POS users to see their customer's information before even picking up the call.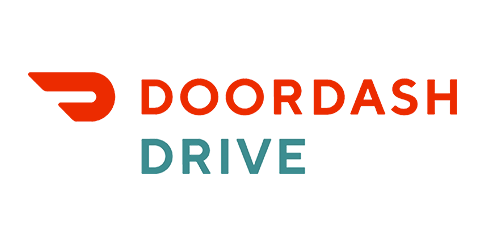 Doordash Drive
Doordash Drive
Now the online orders will be delivered to the guest's doorstep at a lightning-fast speed. With this integration, Doordash can assign a dasher to the orders placed on the Quantic eCommerce Express platform, pick up the orders from the restaurant and deliver them to the guests.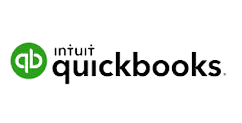 Intuit Quickbooks
Intuit Quickbooks
Stay on top of your accounting data with Intuit Quickbooks. It is the most powerful business software that syncs well with Quantic.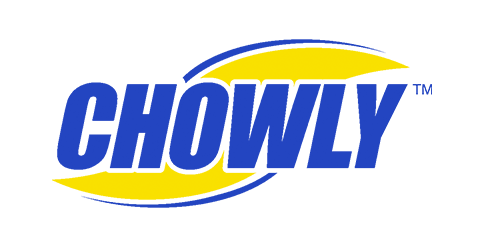 Chowly
Chowly
Chowly allows you to display your restaurant menus on leading online platforms- Grubhub, UberEats, and Doordash, giving you an opportunity to grab the untapped market.
Hardware Partners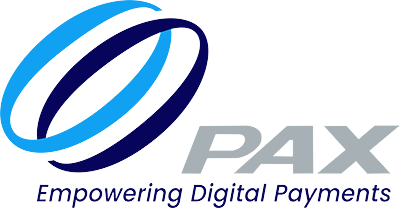 PAX
PAX
PAX is the leading global manufacturer of payment solutions, we are committed to delivering innovative, high-quality, and secure payment solutions to businesses, large and small, worldwide.

ingenico
ingenico
Wireless, and mobile point of sale solutions and services eliminate payment complexity and make purchasing quick, seamless and secure for both merchants and consumers

Magtek
Magtek
Make your payment processing quick and simple with Magtek's compact and mobile payment card readers. Magtek payment device can be attached to your iOS device (iPhone or iPad) and provides the swipe ability to complete the transactions.

AMP
AMP
AMP is the innovative designer of Smart EMV payment solutions championing collaborative and customized experiences that transform the commerce landscape.
Gateways

Worldnet Payments
Worldnet Payments
Worldnet is your gateway to integrated payment solutions and APIs that unify your unattended, in-store, online, and mobile payment experiences.

Cardconnect
Cardconnect
Engineered for secured online transactions, CardConnect has now integrated with Quantic. The online transactions that your guests do are more safer and secure .

Magensa
Magensa
Magensa payment gateway works as your secure rail to help you manage and send sensitive data in an encrypted format to the payment processors.

Authorize.net
Authorize.net
Keep your payment processing stress-free with the Authorize.net payment gateway. Quantic has partnered with Authorize.net to promote easy, affordable credit card and eCheck processing.
Processors Partners

Payroc
Payroc
Payroc helps you supercharge your business with best-in-class payment processing options, all backed by our world-class agent and merchant support teams.

First Data
First Data
First Data is a payment processor that offers merchant accounts a large network of independent sales organizations (ISOs) and resellers.

Elavon
Elavon
Quantic POS has partnered with Elavon payment processors to safely transmit the customer payment data. Elavon integrates with Quantic quickly.

TSYS
TSYS
Quantic-TSYS payment integration promotes seamless business with safe credit card payment processing. This integration will let you accept the credit cards or debit cards at retail, restaurants, and bars.