Run a Successful Wine and Liquor Store
You don't have to compete in the liquor and wine market on your own. Our Liquor POS system gives you the tools you need to save time and boost income.
Benefits of using Quantic POS Solutions for Liquor Shop
Keeping Track of Sales

Efficient Inventory Management

Customer Loyalty Program

In-Store Promotions

Age Verification Check

Ease of Transactions

Convenient Employee Management

Reports and Analytics

Omnichannel Solution for the Business
Why Choose Quantic's Best POS Solutions for Liquor Shop?
Liquor POS can help businesses save time and money with an integrated inventory management system. They can also offer insights into customer behavior and trends.
Additionally, liquor POS systems can help businesses automate their sales processes and better track their finances. Overall, liquor POS systems can help businesses run more effectively and efficiently.
Quantic POS is a cluster of software tools aimed to ease human effort on everyday operations. Our POS system offers seamless automation. Point of sale system also offers modules that help in tracking revenues and costs, calculate tax payments, and generate real-time reports.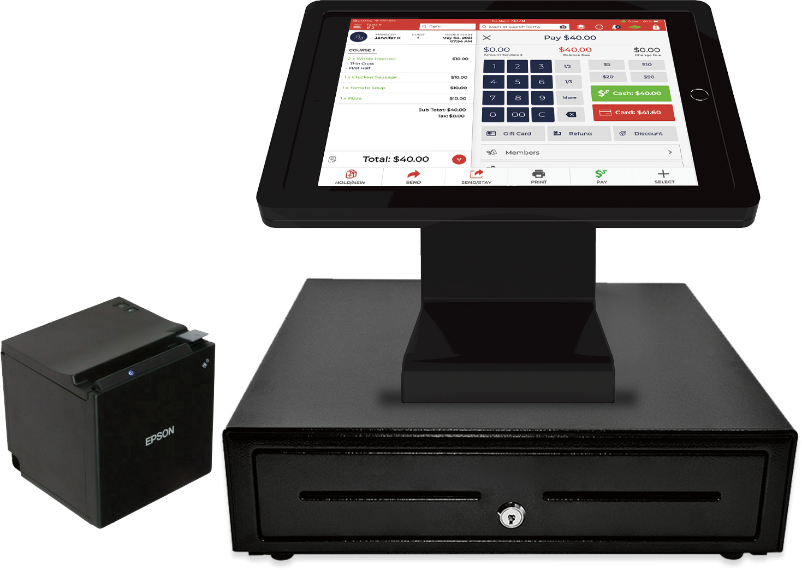 Age Verification

Inventory Management

Sales Reports & Analysis

Simple Transactions

Gift & Loyalty Solutions
Payment Processing Options

Promotional Pricing

Employee Scheduling

Customer Loyalty
Growing businesses across many sectors