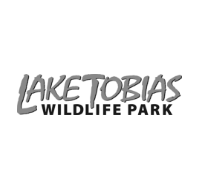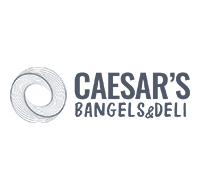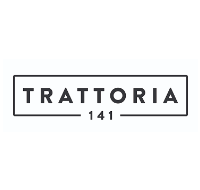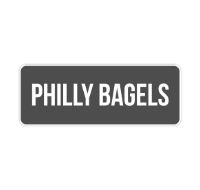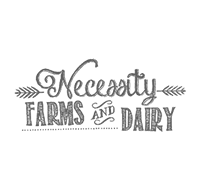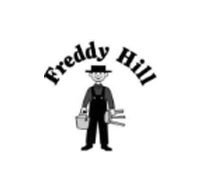 Build Your Own Pizza
Quantic's Pizza Builder Module takes out the guesswork of Whole, Half and Quarter Pricing.
Whole, Half and Quarter Pricing
Our Quantic Pizza Builder module takes the guesswork out of pricing. By dividing the topping price by the percentage of the pie it will cover, our solution ensures every topping turns you a profit.
Fixed Price Option
If you consider creating a unique pie a convenience to customers, our fixed price option allows you to charge a convenience fee for every custom pizza order.
Unique Menu Item Identifier
"Is Pizza" a configuration can be enabled in the POS to let the Quantic know that your item "Is a Pizza". It will trigger unique item modifiers that are exclusive to pizzerias on the item level.
Combined Half Toppings
If your pizzeria combines toppings the Combine Half Topping will enable you to set a combined price using the sum of each ingredient's cost.
Multiplication Factor
If your customer wants a Pizza with "Extra Pineapple" a Multiplication Factor of 2 will double the cost of the topping automatically!
Price Override
If after customization your price seems too high, the Price Override option ensures that you always have control over the final pie price.
Give your employees the tools they need
to create a cohesive and consistent experience for guests.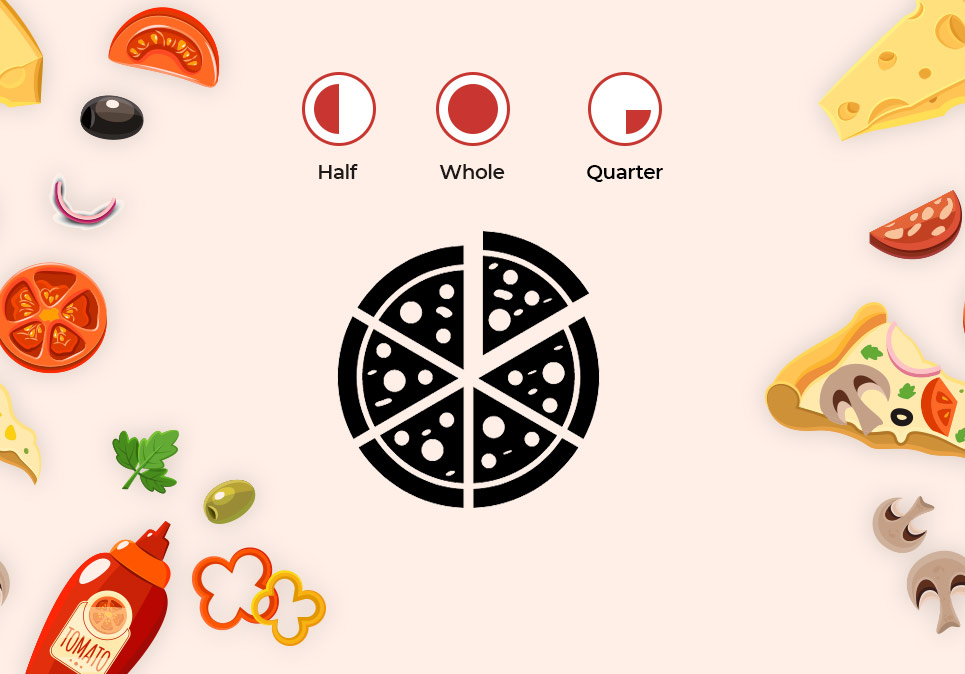 Topping Modifier
Once enabled, Quantic will automatically create three modifier groups on the Pizza Builder. When adding toppings, simply select either Left Half, Right Half, or the Whole Pizza modifier!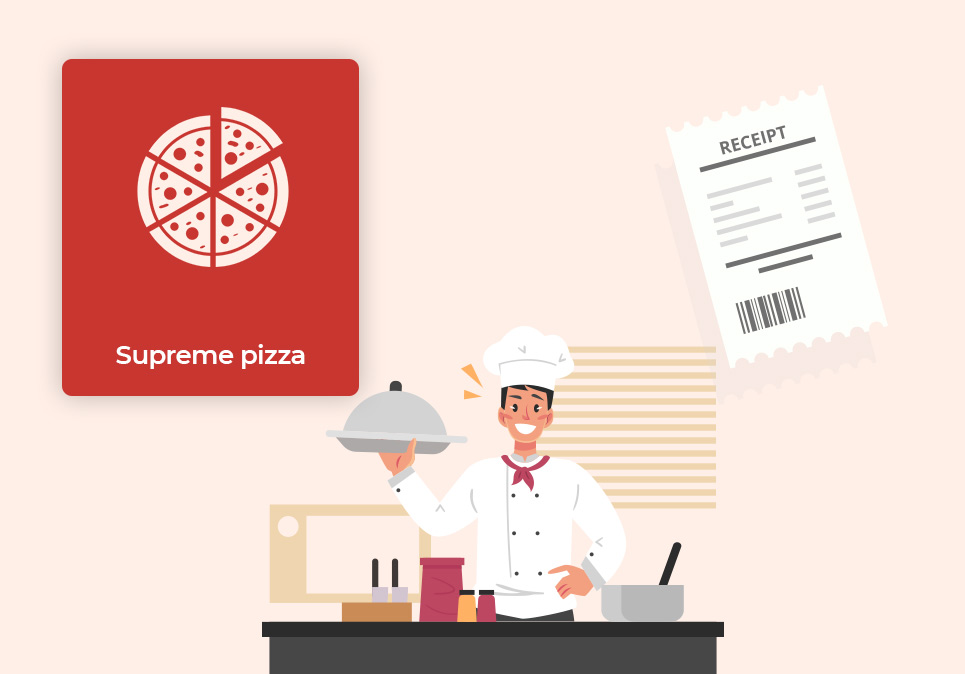 Display Options
Customize the prefix color, POS item name, and the item name on the kitchen receipt. Easily Brand your pizza to the Front of the House and clearly communicating toppings to the kitchen!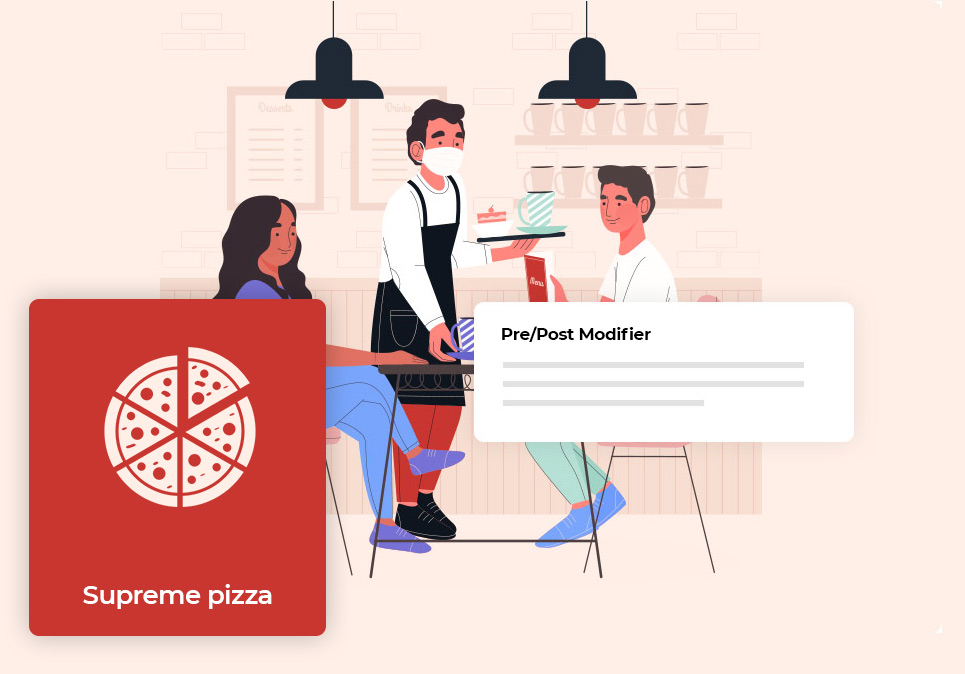 Pre & Post Modifiers
Quantic's pre & post-modifiers allow you to create a prefix or suffix for any topping that you offer. If your customer orders a Supreme Pizza with "No Onions" easily select the prefix "No" to reflect on your customer receipt and kitchen ticket.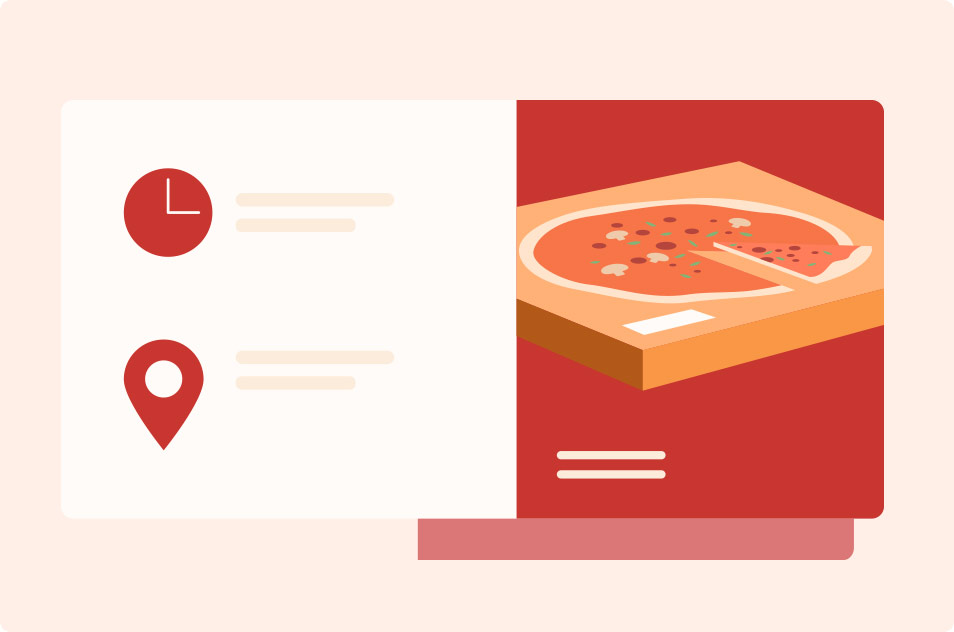 Default Prefix
Set a default prefix for the modifier so that it will appear pre-selected on the product screen. It helps the users to save the most popular choice of prefix for a specific modifier.
Growing businesses across many sectors