QR Code Payments Benefits – Things You Need To Know
QR Payment
A QR code payment works directly the similar way as a 'normal' QR code, except when the customer scans the code, it carries them to a web payment form.
Quick Response (QR) codes or contactless payments are now the fixed features of present life. This is a sort of digital key used to store or link to details.
Business owners often think about how shops can accept payments quickly and efficiently? One solution is QR codes. With the usage of QR codes, the buyer can easily scan the QR code with their mobile phone and pay the bill immediately.
In this pandemic, the reputation of QR codes has rocketed due to the demand for payment methods. QR codes are the reliable, cost-effective, secure, and fastest way to accept payment. They come with numerous advantages that help you to interact with all your potential buyers. Let's have a look at a few of them.
Here are the following ways that a QR code ordering and payment system can benefit your restaurant: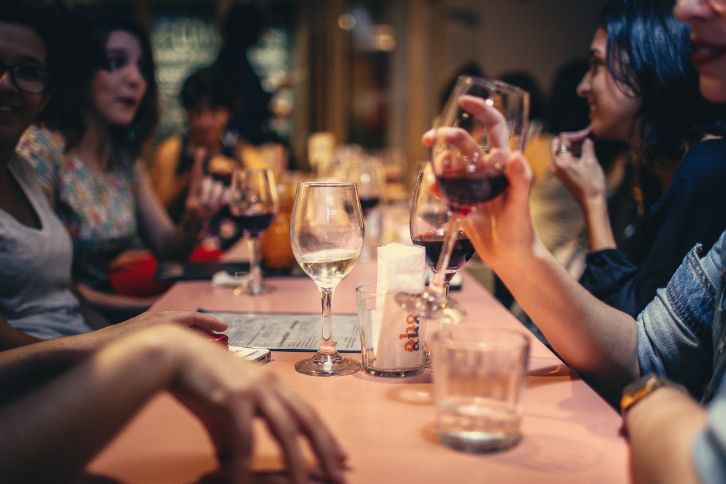 Increase Customer Loyalty
From the make of their favorite stuff, Customers are loyal to the brands they use. This expands to their payment decisions. For some customers, this means that if you don't provide their preferred payment method, there's a possibility they'll affect your business. In fact, one-third of buyers who choose payment with QR scan would not complete an acquisition at all if that option were not available in your list.
Easy To Integrate
It is very easy to set up QR code payments in your store, restaurant and other business. All you need is to sign-up and register and you will be provided with a QR code, which can be scanned digitally. You'll not need to set up any kind of hardware like a swipe machine.
Accept Faster Payments
One of the most important benefits of QR codes is that they enable quick payment compared to other payment options, using QR codes is highly fast. To process the payment, the user has to scan the QR code, and confirm. The payments are made instantly.
Customers Feel Safer
Consumers have accepted in-person payments methods like QR codes because they're able to pay for items without holding to touch any hardware like payment terminals, pens. QR Code helps customers feel safer knowing the only thing that they'll touch is their own device like mobile phone.
Payments Are Secure
Qr code is one of the safest approaches of payment systems. Any data which is moved via QR codes are encrypted, These types of payments processing also provide more security than credit cards from data breaches.